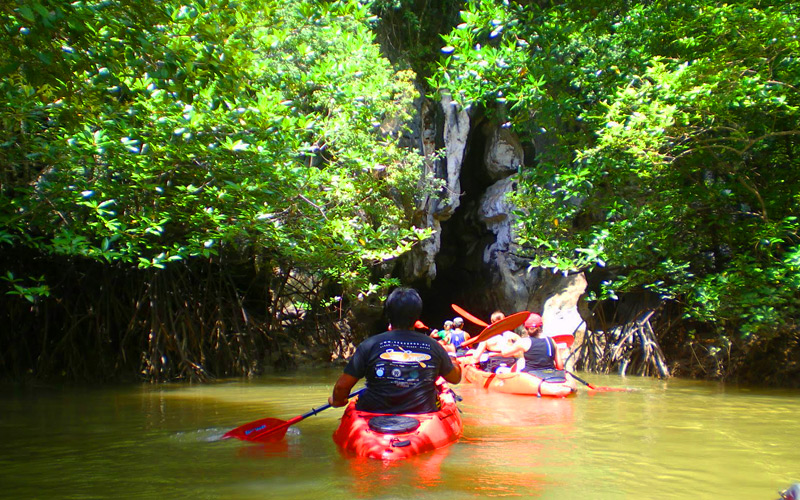 Bor Thor : Is kayaking place belong to Ao luek district at Krabi province. The area is a National Park in which there is a complex system of rivers, Kayaking in to the tunnels. And See Prehistoric painting on the wall cave. Hilight there is Tham Lod and Pee Hua Toh Cave?
Lod Cave is Sea cave where you will witness some stunning limestone formations. Can go in side by kayaking. So in side there have fantastic stalactites and stalagmites.
Pee Hua Toh Cave is interesting cave. Prehistoric paintings still waiting for explore visitors, in ancient cave believed over than 3,000 years. Reach there by walk after kayaking.
Have 4 Option.
1.Full day Borthor kayaking & Swimming
2.Full day Borthor kayaking & Elephant Trekking.
3.Full day Borthor kayaking & ATV
4.Half day Borthor kayaking (Morning)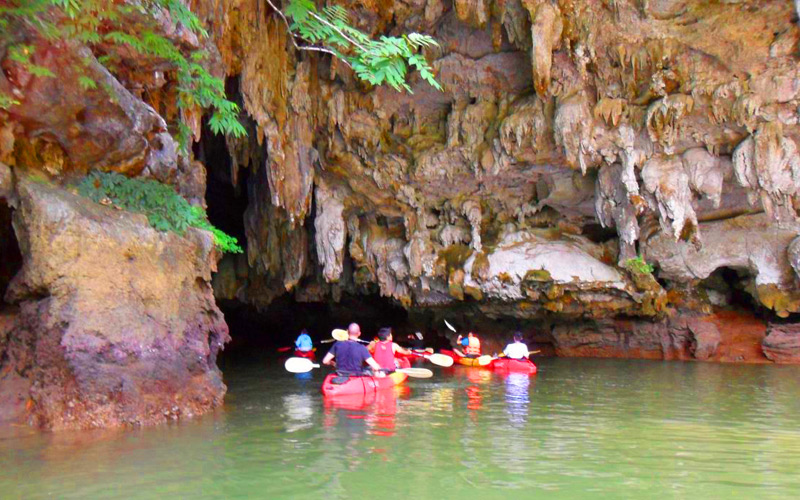 Kayaking : Lod cave at Bor Thor – Krabi Thailand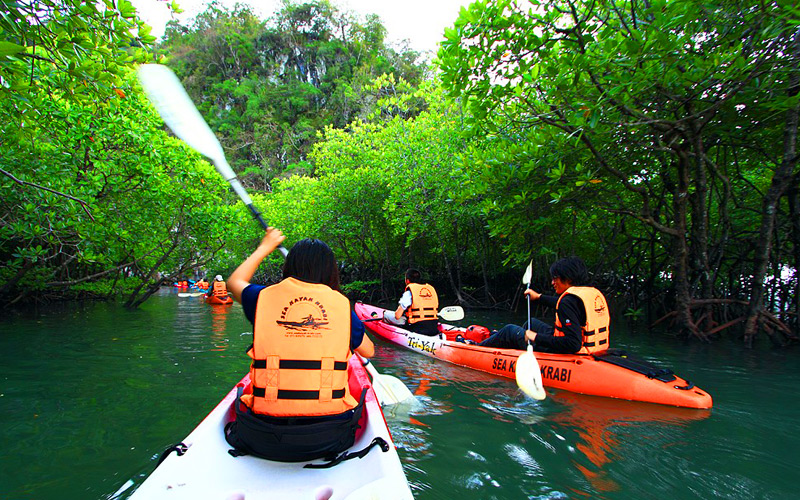 Kayaking : Bor Thor – Krabi Thailand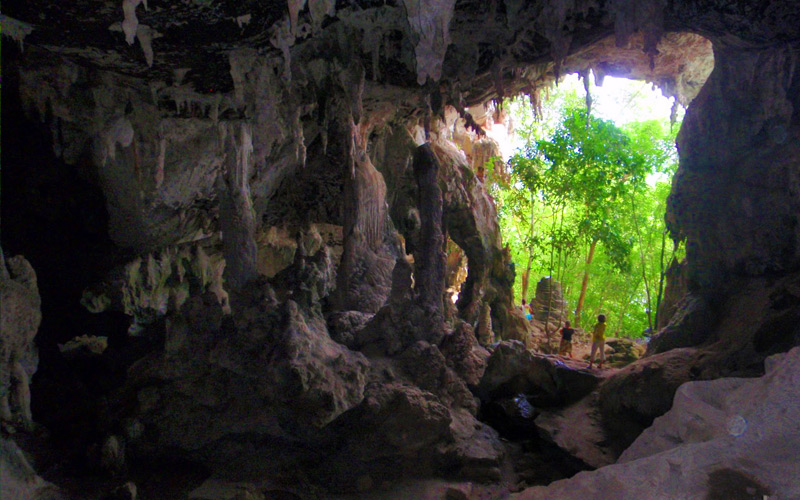 Pee Hua Toh Cave : Krabi Thailand