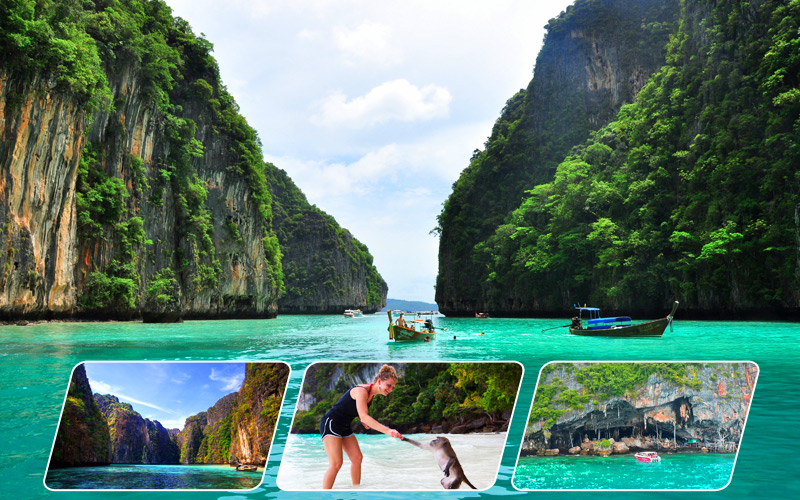 Pileh Lagoon : Is the sea area cover by limestone, same way entrance and exit. The green sea inside lagoon is very clean and clear until can see sand under the sea, and also there have small beach and complete coral reef.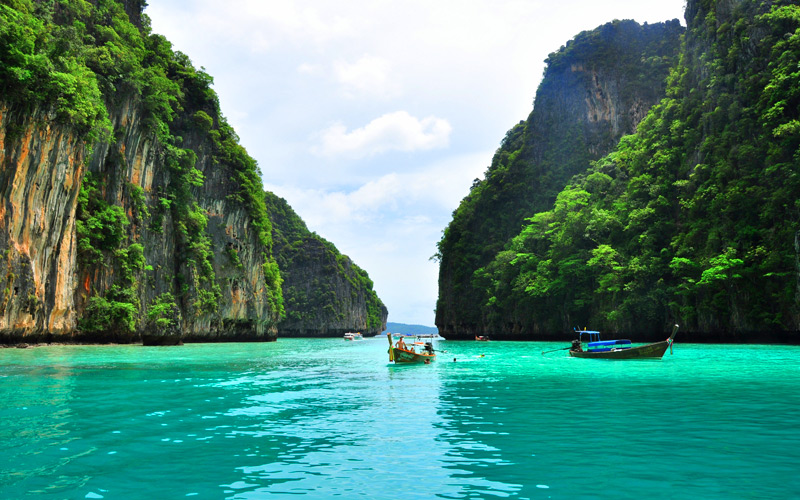 pileh lagoon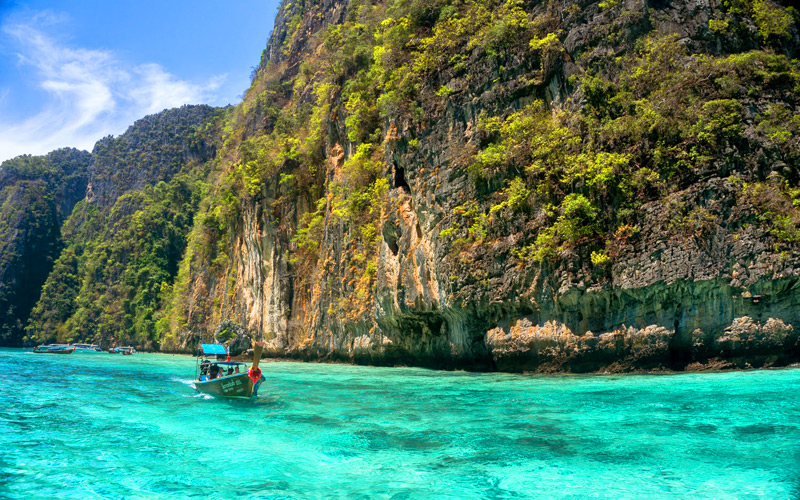 Pileh lagoon – by Longtail boat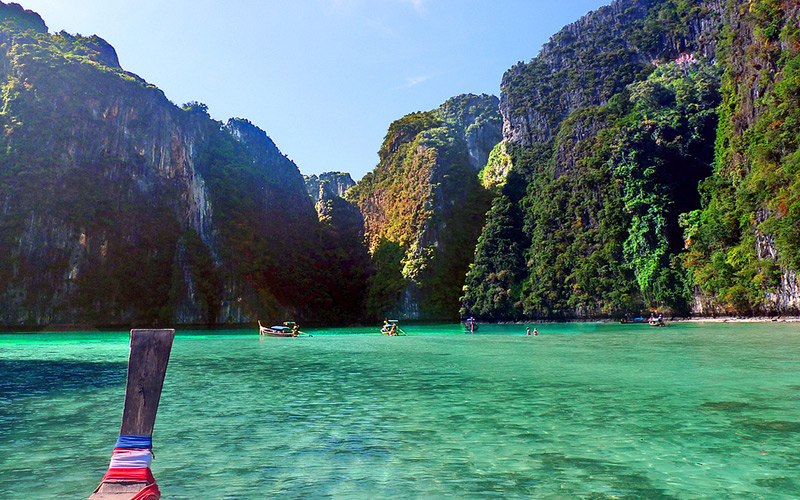 Pileh lagoon view point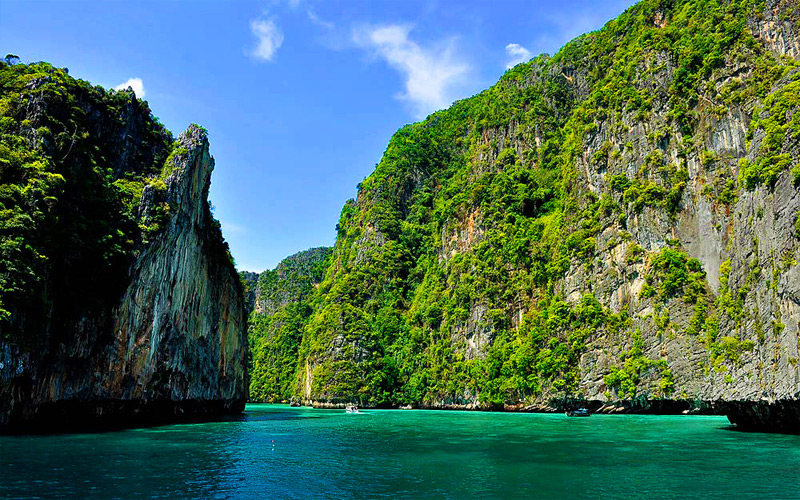 Pileh lagoon entrance
Monkey bay : There is paradise for who?s humanitarian or class room for who?s never see monkeys before.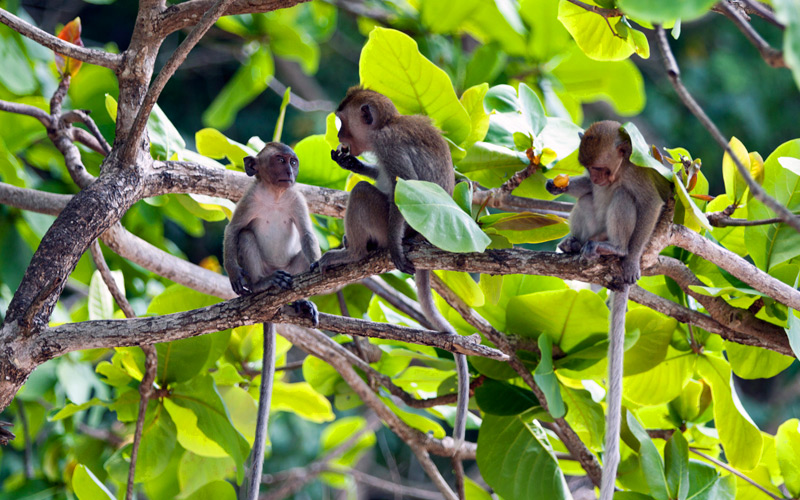 Viking cave : Swallow?s nest place, and some history there about Viking.