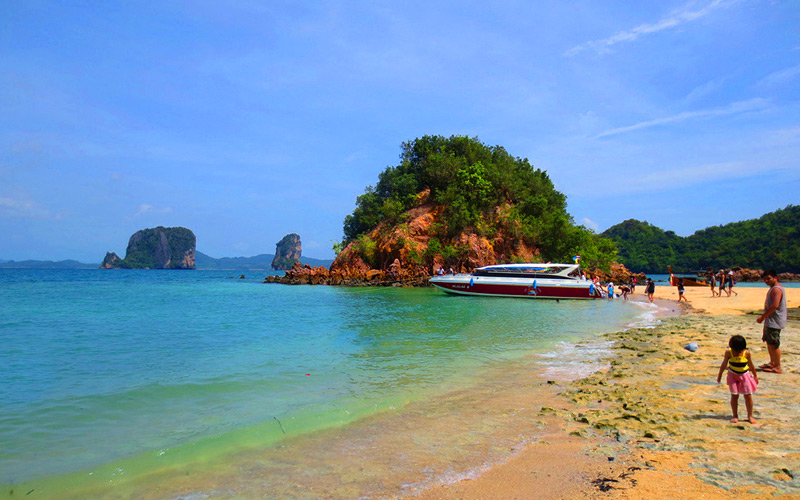 Pakbia island : Pakbia is small island, two side of island have beach. At south of island, brownish semicircle beach, sea is green color. In front of the island have small limestone look like mushroom ( can be see mushroom on the sea when low tide only).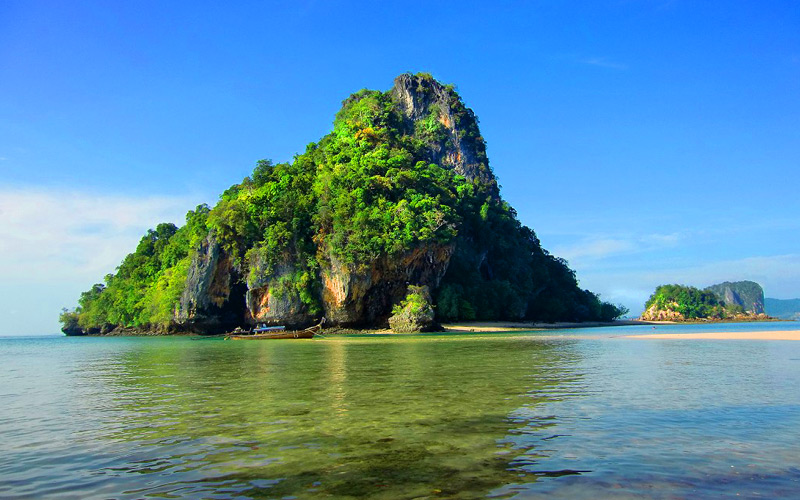 Pakbia Island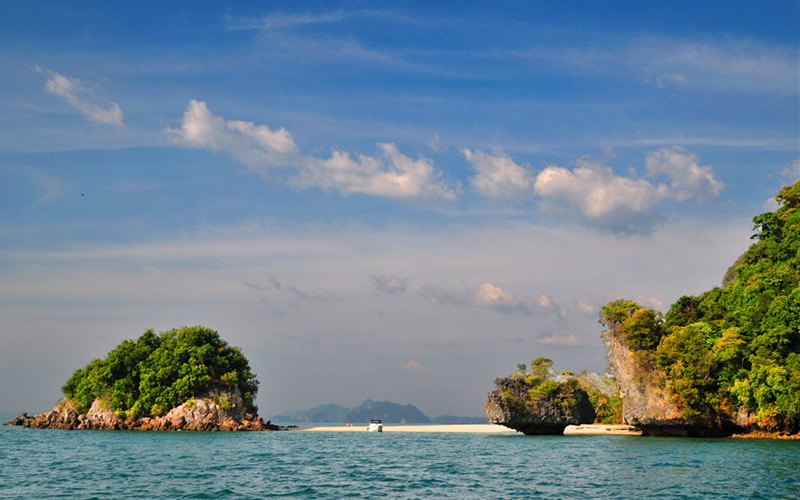 Pakbia Island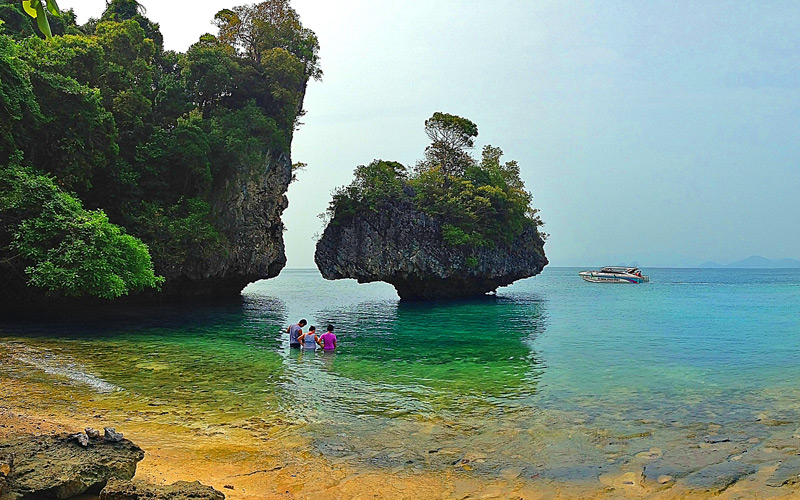 Pakbia Island
At north of the island. If tide very low, will be have sand connecting between Pakbia island and Rai island ( small island nearby Pakbia island)
Around the island have coral reef but not too much.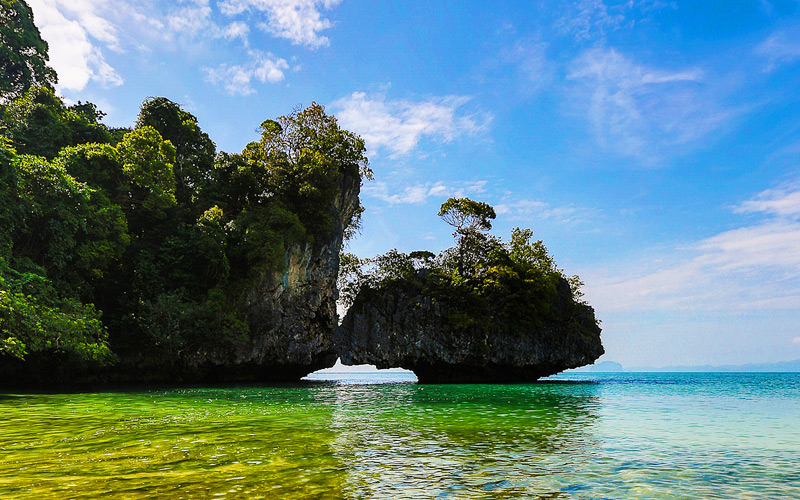 Pakbia Island