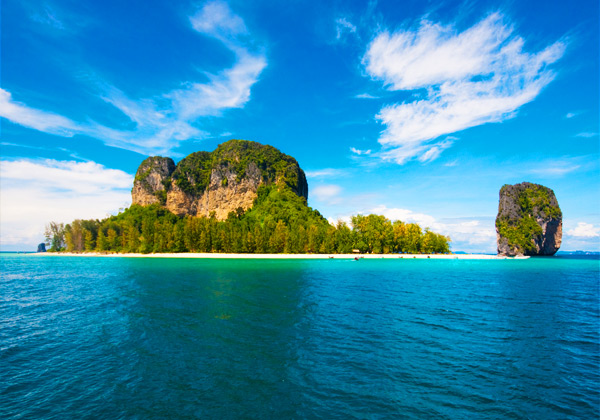 Poda Island : Beautiful island opposite Aonang beach. Far away from Aonang beach about 8 kilometers.
Poda island is one in the islands group opposite Aonang beach. And can be distinguish by the size, Poda island is biggest island in that group. Nearby Poda island are Tub island, Mor island and Chicken island.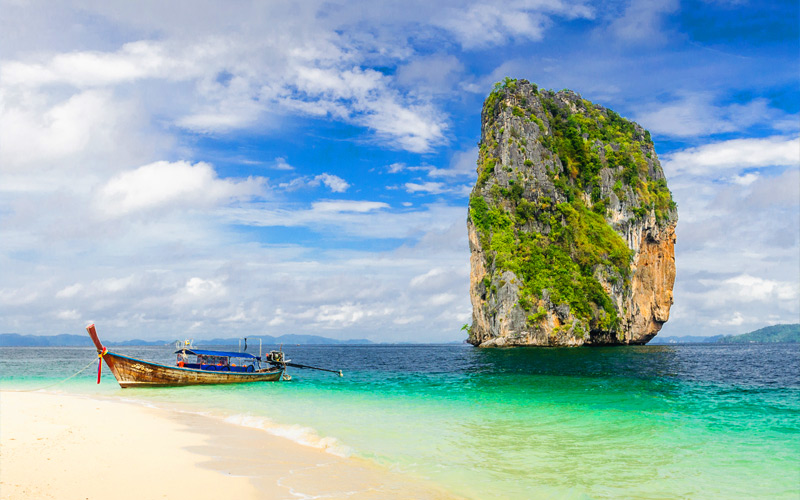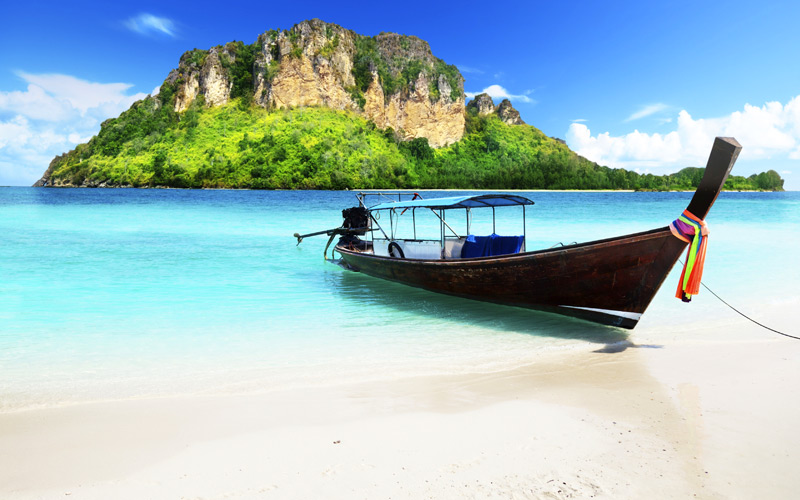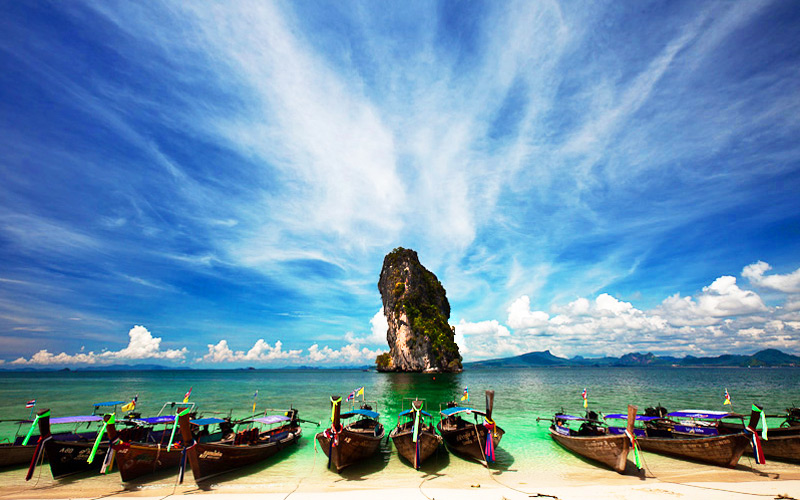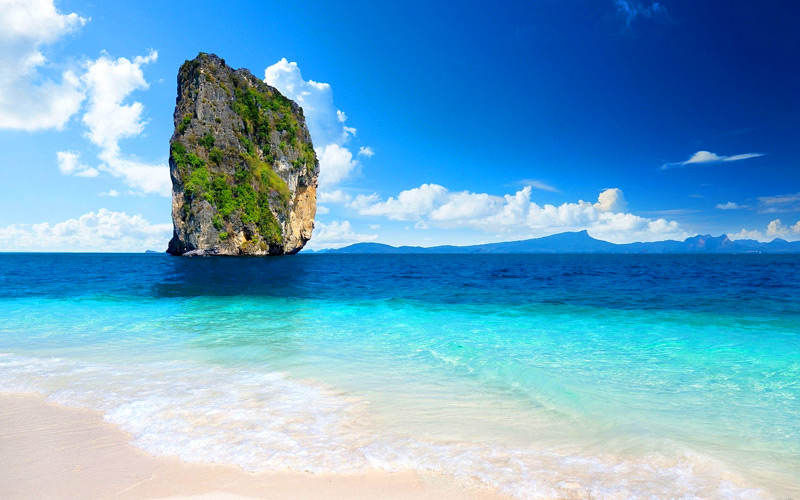 Within 4 side of Poda island 3 sides have beach and 1 side is limestone. Beach side has very clear blue sea and white sand like the powder, It?s good for sunbathing, Relaxing, Swimming or enjoy with fishes. And limestone side is impressive background for your photos.