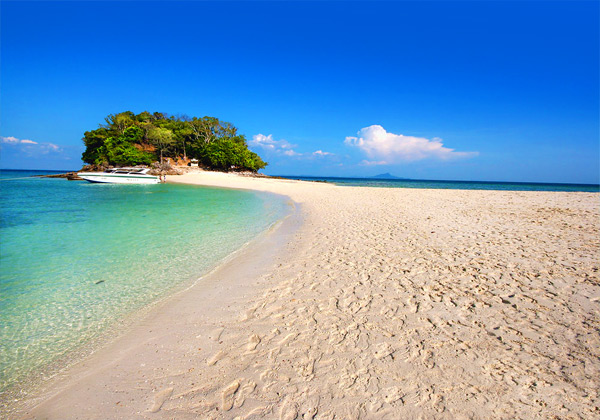 Tup island : This island is one in three island group, it?s name ? Talay waek ? or separate sea ( by the sand ) in English meaning. When low tide, Tup island, Mor island and Chicken island are connected.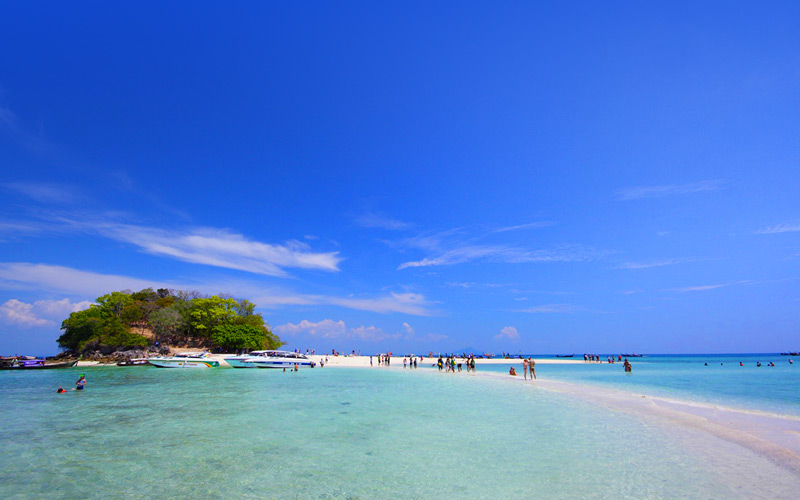 Talay Waek is remarkable naturel phenomena of Krabi sea. But it not show hold day, only when the tied is very low. Depending on waxing moon and waning moon.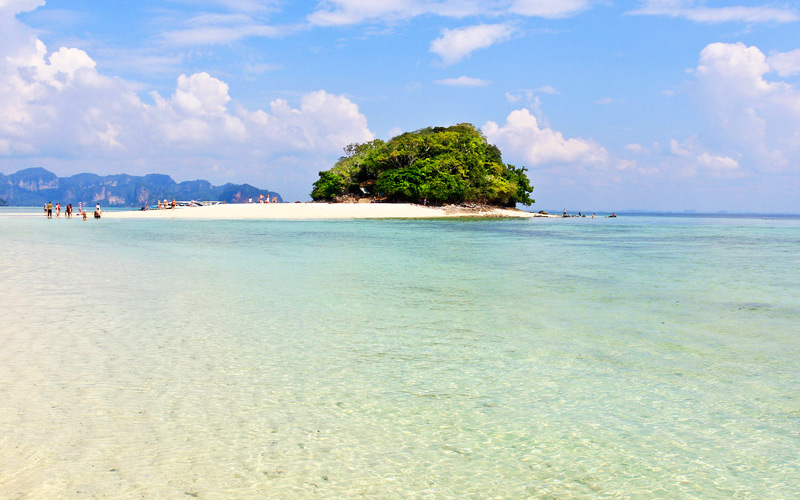 The thing for sure all way show there is emerald color and clear sea, fishes there are welcome for every one go to visit them. And white and is appropriate for relaxing or sunbathing on the beach.